Video delivery solutions for events
We're transforming how
live

content teams work together to deliver
video engagement.
Wavecast delivers 1000s of live events annually for world leading B2B brands through a suite of apps, professional services and publishing platform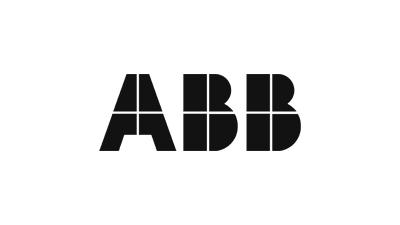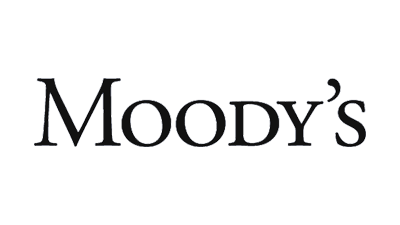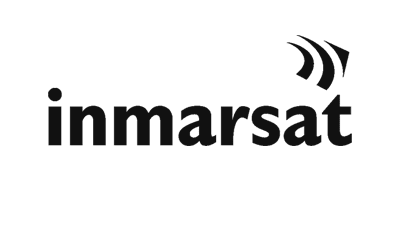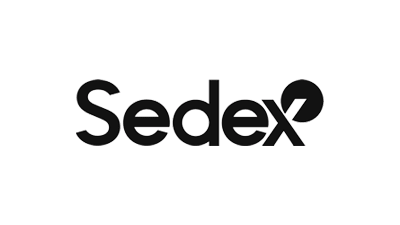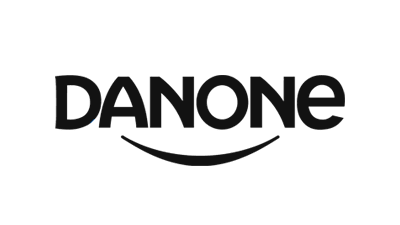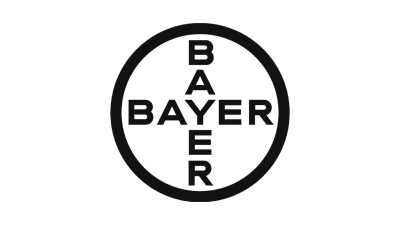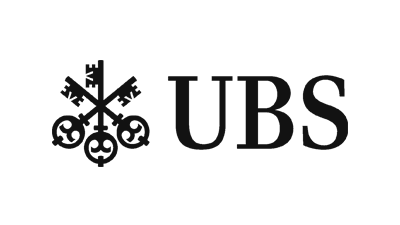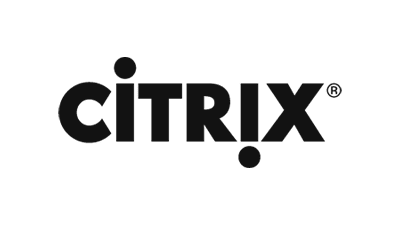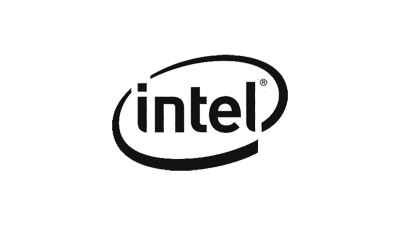 Event Planning
Reimagined
.
Plan your events the smart way and generate video content that engages with your audience over an extended timeline, without compromising on the authenticity of the live experience.
Wavecast provides an operational framework and supporting toolset that enables event generated video content to be packaged up quickly for publishing during and within the afterglow of your event.
Centralised Event Orchestration
Build, manage, and execute your events in one application across any format, any delivery method and any language. Perfect for global teams.
Graphic Generator
Generate all your graphic needs for social, video and in-room dynamically by combining event artwork, branding and content with your own custom templates.
Structured Event Data
Create dynamic agendas that power publishing, marketing and delivery in real time. Update your event website, your promotional graphics and your run of show in a single action.
Smart DVR
Extract, refine and publish finished video assets of talking points, Q&A, complete sessions and more during your event and promptly as it concludes, before your audience moves on.
Live Storytelling
Delivered
.
Live content delivery requires a holistic view and the coordination of both high performance multidisciplinary teams and robust integrated technology.
We're comfortable being the linchpin of this system enabling our partners to focus on delivering engaging stories across remote, hybrid and in person audiences.
On Site and Remote Delivery Teams
Networked video delivery teams collaborate through workflow tools that ensure video is published in the right place, at the right time.
Content Moderation Tools
Talking points and audience interactions are captured and processed as discreet video assets that can be managed and distributed.
Production Management
Wavecast producers supported with workflow tools ensure that productions of any size are delivered with precision across the globe.
Video Infrastructure
Purpose built video processing centre plumbed in to a global network of video streaming and video recording servers.
Ongoing Engagement
Validated
.
Audience engagement with live event content is rapidly evolving and requires a framework well beyond the live experience to align with consumption preferences.
We work closely with our partners to ensure the live experience is not only delivered but captured, processed and published in the right format at the right time as part of an ongoing engagement strategy.
Content Hubs & Headless CMS
Events published on scaleable and fully customisable content hubs which unlocks smart multi-event sequencing, integrated content solutions and community building strategies.
Access Control
Event registrations, tickets, guestlists, and other audience management and lead generation tools available to drive data capture and control access.
Promotional tools
Email, personalisation, recommendation algorithms and community based marketing tools promote awareness and increase event and content discovery.
Analytics and Event Intelligence
Implicit and explict user interests coupled with detailed audience analytics provides insights and understanding of users and user journeys to drive improvements.
Wavecast's unique level of experience and proven technology has helped us develop longer term strategic solutions for our clients.
We also enjoy working closely with a partner on an ongoing basis. It brings a familiarity that breeds huge confidence and this is invaluable to our team, it allows us to focus on the content and audience experience.

Lucy Williams
CEO/Founder, LCW Consulting Ltd
Wavecast is a globally distributed business based in London, UK.
We're on a mission to transform how live content is engineered and believe our expertise, technology and workflow tools can help unify teams across publishing, live events and video to drive better engagement with the audiences and communities that they serve.
People
A balanced multi-disciplinary team with deep knowledge of video, software development, live events and publishing.
Platform
A mature yet agile platform engineered incrementally over a decade in response to the demands of leading content strategists.
Process
A collective obsession with process and risk mitigation to ensure our solutions are delivered seamlessly every time.
Discuss a partnership or project
For more than a decade Wavecast has been helping the world's brightest live content and event production teams deliver content that drives results well beyond the live experience.
An error occurred trying to play the stream. Please reload the page and try again.
Close