Your event is just the start of the story
Everything you need to unlock the true power of live events,
by working smarter not harder with digital content.
8,000+ live projects delivered alongside global B2B customers.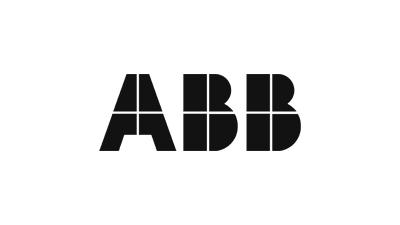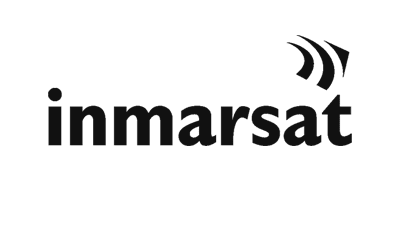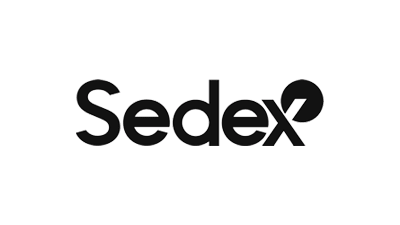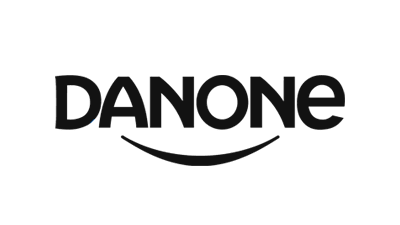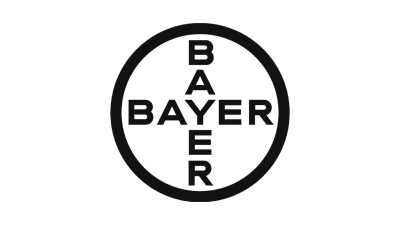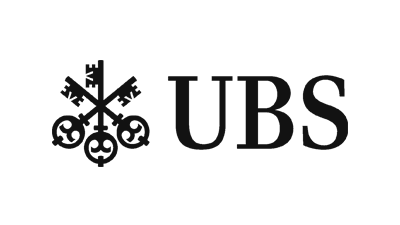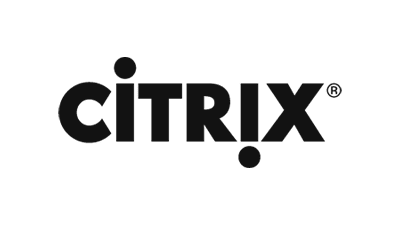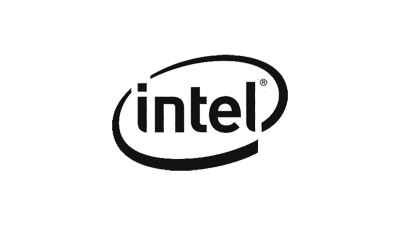 A remedy for the jigsaw of event tech and agency offerings
Wavecast's solution is lovingly built for event and marketing teams that push boundaries and shape industries. Breaking free from the shackles of inflexible event tech means you can get to market faster, boost engagement and stay uncompromising with your ambition.
Our retainer model lets you personalise the services you need, avoiding the headache of piecing together various SaaS and production agency offerings.
Unleash your event's potential
Blow the socks off your stakeholders by unifying your approach to live events and digital content.
Performance
Turbocharge your content production with 5x increase in digital output from each event.
Speed
Same-day turnaround for event video that allows you to get campaigns out the door and avoid lengthy waiting times.
Impact
Keep the magic alive with events that deliver 200% more on-demand engagement that a standard webinar.
Trust
Build brand recognition with stunning, consistent graphics that don't zap design resources.
I'm thrilled to endorse Wavecast for their unparalleled service in managing our earnings calls and client events. Their platform is robust and user-friendly, delivering exceptional audio quality without a hitch. What sets them apart is their customer service; they're prompt, proactive, and incredibly attentive to our specific needs. From seamless scheduling to expert audio production, Wavecast takes care of every detail, allowing us to focus on our core business activities. If you're seeking a reliable and efficient solution for corporate communications, I wholeheartedly recommend Wavecast.
Benoît Pellevoizin
Head of Marketing Communications, CoinShares
Fast, efficient, easy, flexible. Their team is absolutely superb.

Samanta Natenzon
Project Lead, REDD Intelligence
It's always brilliant working with Wavecast. They have an exceptional team who are personable and solutions focussed. I've been working with Alex and the Wavecast team for over nine years and they've evolved so much in that time. There's a great team of specialists and everyone you work with feels like an extension of our team. They offer tried, tested and trusted event solutions. I'd recommend working with them without a doubt.

Georganna Simpson
Head of Branded Content, Haymarket Media Group
Wavecast's unique level of experience and proven technology has helped us develop longer term strategic solutions for our clients.
We also enjoy working closely with a partner on an ongoing basis. It brings a familiarity that breeds huge confidence and this is invaluable to our team, it allows us to focus on the content and audience experience.

Lucy Williams
CEO/Founder, LCW Consulting Ltd
A spectrum of capabilities that bring ideas to life.
Empower marketing and events teams to turn a concept into reality with access to an array of digital services. Whether it's social video production, launching event websites, selling tickets or delivering virtual and hybrid events, you have an end-to-end partner at every stage of your event campaign lifecycle.
Event & Digital Content Hubs
Event Registration & Ticketing
Podcasting & Audio Production
Transcription & Live Captions
Discuss a partnership or project
For more than a decade Wavecast has been helping the world's brightest live content and event production teams deliver content that drives results well beyond the live experience.
An error occurred trying to play the stream. Please reload the page and try again.
Close